We held a school festival at Waseda BK on December 16th!
We enjoyed various events while preventing the spread of infection.
At the bead accessory making event, teachers from the Waseda BK taught how to make mask chains and bracelets.
We invited professional artists who draw a portrait. This event was very popular for all students.
All students seemed enjoying various event that we prepared for them!
Major events in bunkasai were speech and karaoke competition.
Students from online joined both competitions this year.
All participants showed great talent!
We also enjoyed many other events such as a raffle to win luxurious prizes such as iPhones and a delicious kebab stall.
It was a very enjoyable day.
投稿者プロフィール
最新の投稿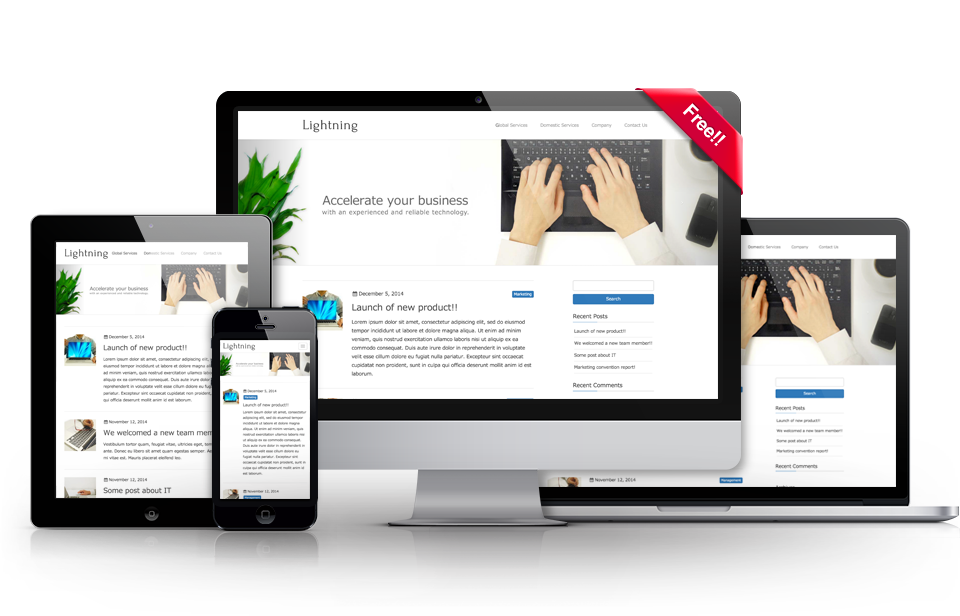 シンプルでカスタマイズしやすいWordPressテーマ
※この表示はExUnitの Call To Action 機能を使って固定ページに一括で表示しています。