OUR TEACHERS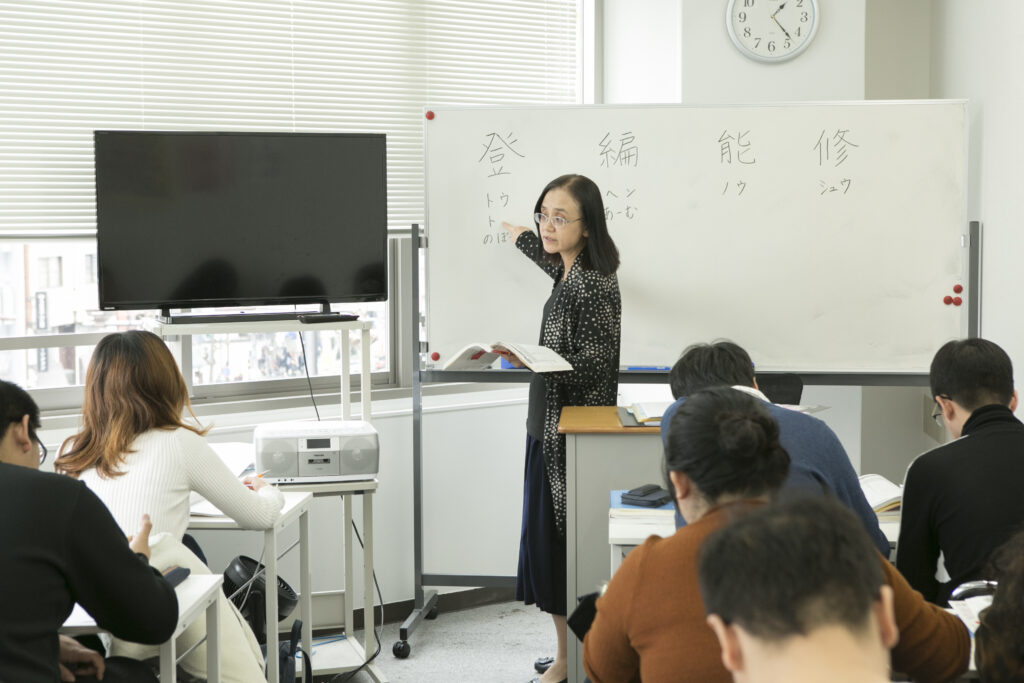 Teachers in Waseda BK are all experts in Japanese education.
All teachers meet one or more of the following Japanese teacher requirements:
1.Majored or minored in Japanese education in university or graduate school
2.Completed 420 hours Japanese teacher training course
3.Passed Japanese language teaching competency test
Our teachers have teaching experiences not only in Japan, but also in many countries.
OUR COORDINATORS
School coordinators in Waseda BK can correspond to English, Chinese, Vietnamese, Russian, and Korean. We support students to enter Japan safely and support to have a safe and fulfilling study abroad experience in Japan.