We are taking applications for long-term April intake and online courses.
Online Courses
1.Online 150-hour ​
This course is for students who do not have any Japanese proficiency or Japanese background. ​You will achieve N5/N4 level Japanese after you completed this course.​
2.Regular Online Class ​​
Online 150-hour course is for beginner but we have different levels online Japanese class as well. ​There are beginner 2 (N3 level), beginner/Intermediate (N3/N2 level)​
●October 11th 2021~ December 17th​ Monday to Friday 5 days a week ​
●120,000 yen. (including textbooks) ​
You can take this course for just 30,000 yen, ​if you enroll as a long-term student in any admission. ​*We will wave your admission fee 70,000 yen and selection fee 20,000 yen.
Free

Trial Online Class

​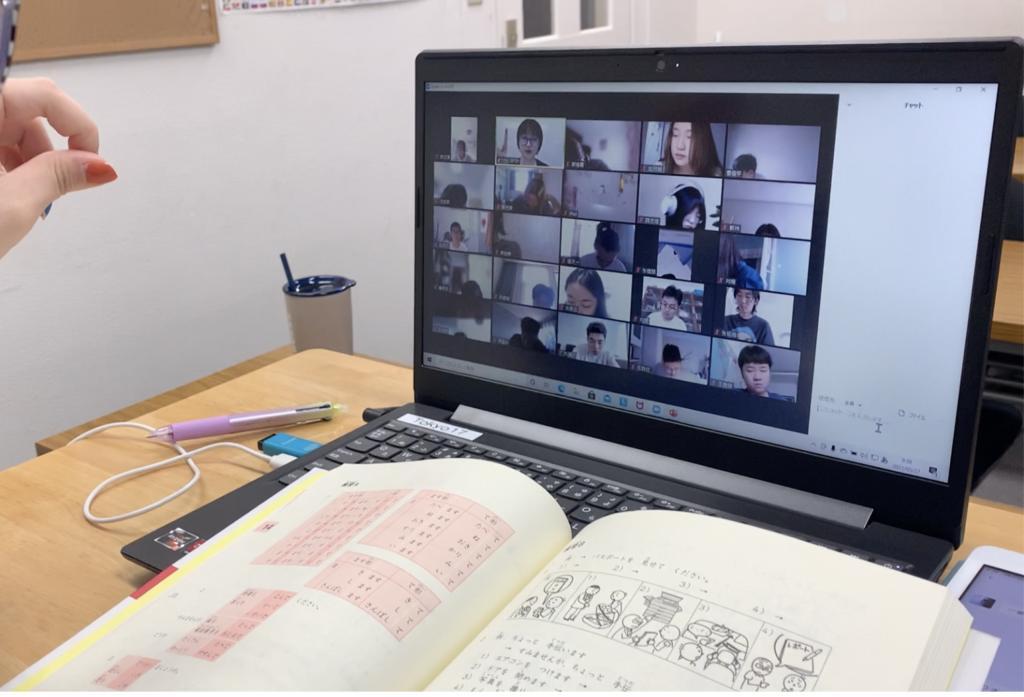 Join this free online class if you are thinking to take online 150-hour class or regular online class!
◆Class Schedule ​
◆Class Hours
◆Class Levels
September 6th 2021 ~September 24th 2021​
Tuesday, Wednesday, and Friday​
6pm to 8pm (Japan time)​
Beginner, Beginner/intermediate, Advanced ​
3.Daily and Survival Conversation
You will learn conversations necessary for living in Japan and conversations that you can use when traveling or going out in Japan.
4.JLPT・EJU Preparation
<JLPT Preparation Course> This course is for students who are studying N2 or N1.
<EJU Preparation Course> This course focuses on listening comprehension and listening-reading comprehension, which are difficult to learn on your own.
3 Defining Characteristics of Waseda BK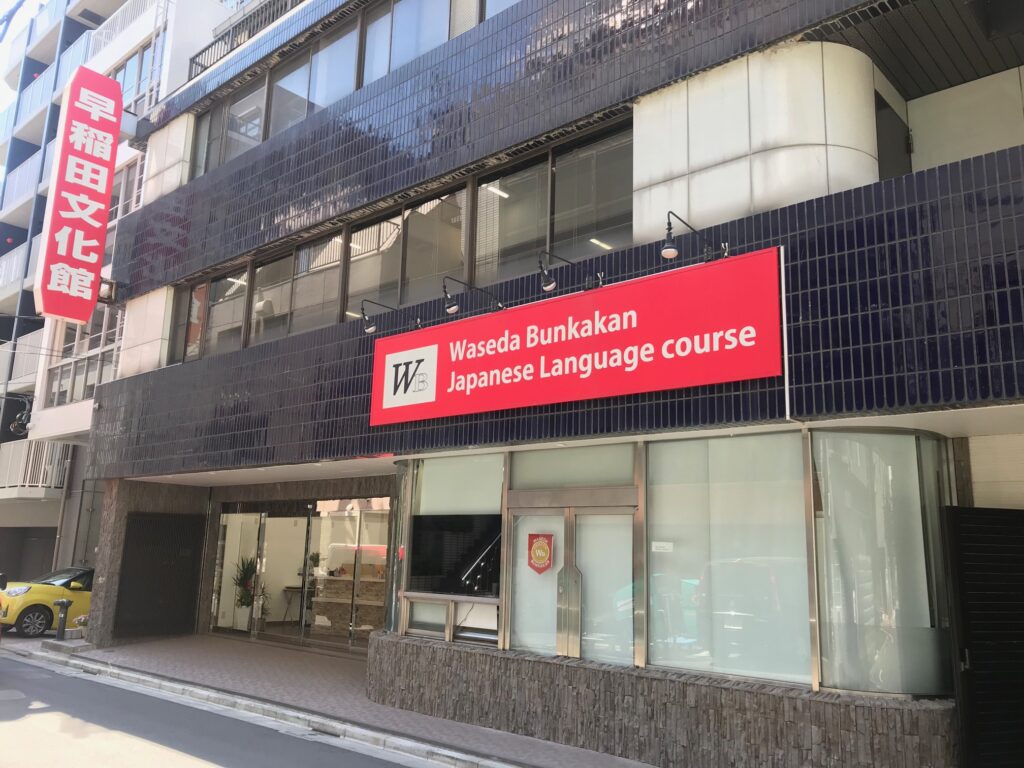 1.Japanese language school with a rich history
Waseda BK was established in 1988 and has been teaching Japanese to students from around the world for over 30 years. All teachers are certified and you can enjoy studying Japanese with our experienced teachers.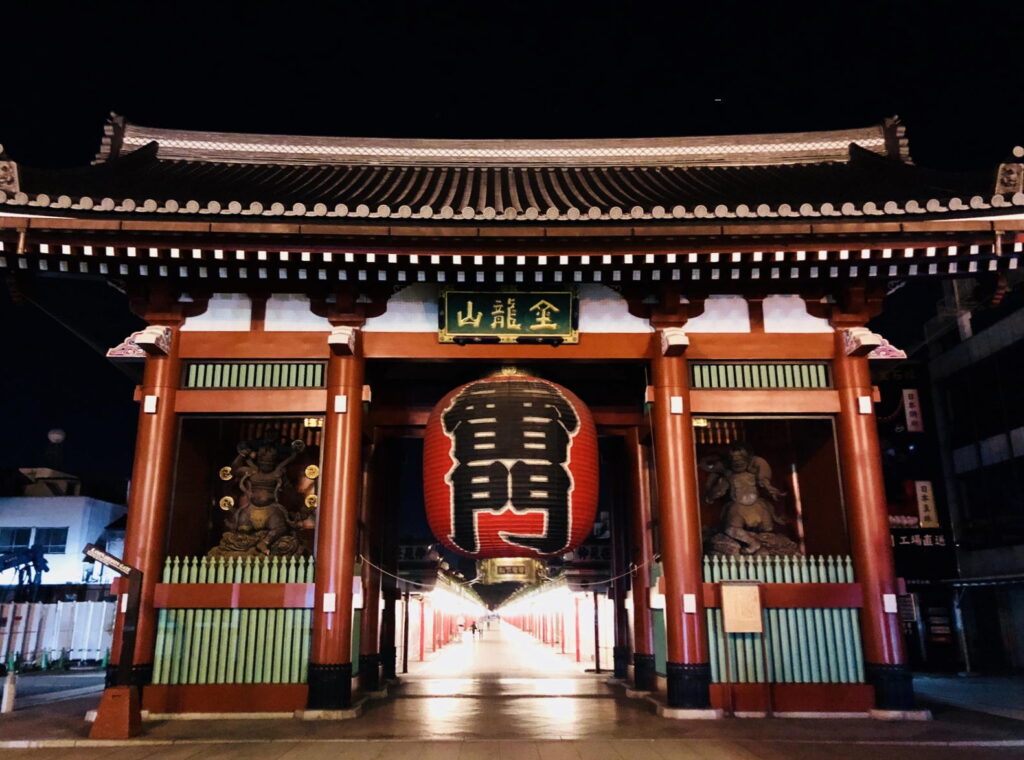 2.Fantastic location
Waseda BK is located in Asakusabashi Tokyo. It is just one minuted to Akihabara and five minutes to Asakusa by train. You will touch on all branches of Japanese culture and will learn something new everywhere you go while living in Japan.
Location
WASEDA BK JAPANESE LANGUAGE COURSE
✔ One station away from Akihabara !
✔ 2 stations away from Asakusa !
〒111-0052
2-18-9,Yanagibashi,Taito-ku Tokyo
TEL:+81-3-3863-4111
Office hours:
Monday-Friday/8:30-17:00