We will start taking applications for April 2023 intake from September 14th.
We offer 50% tuition discount for those who meet our requirements.
The border in Japan has been open for all international students since March 2022.
Our school's visa issuance rate is consistently above 95%.
If you are not sure if you want to study in Japan, send us an email first!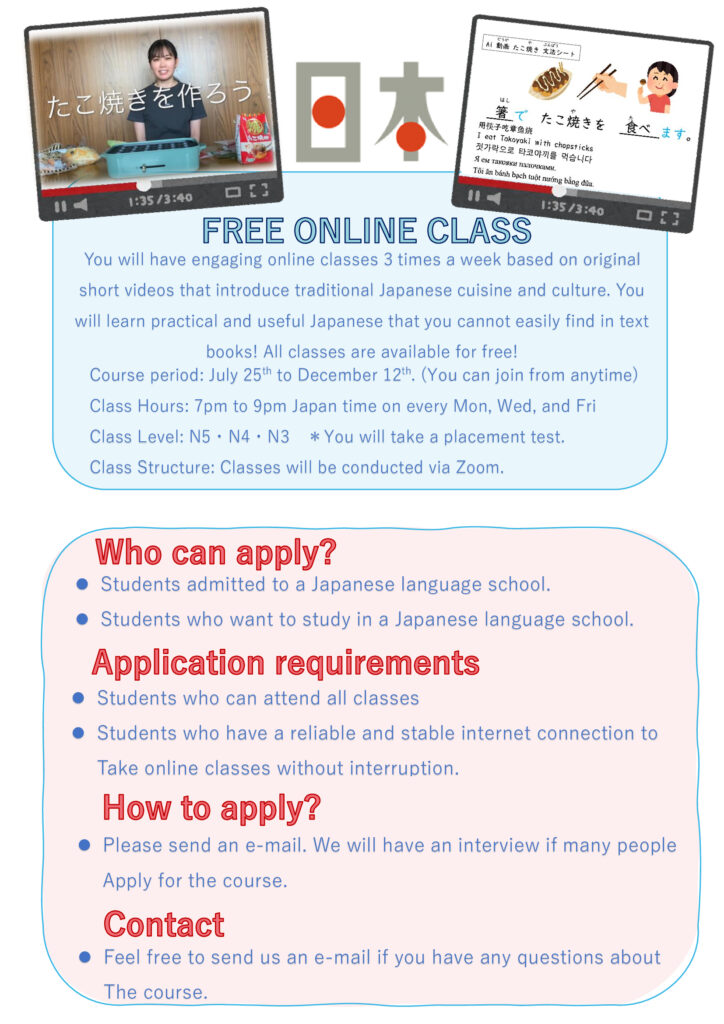 3 Defining Characteristics of Waseda BK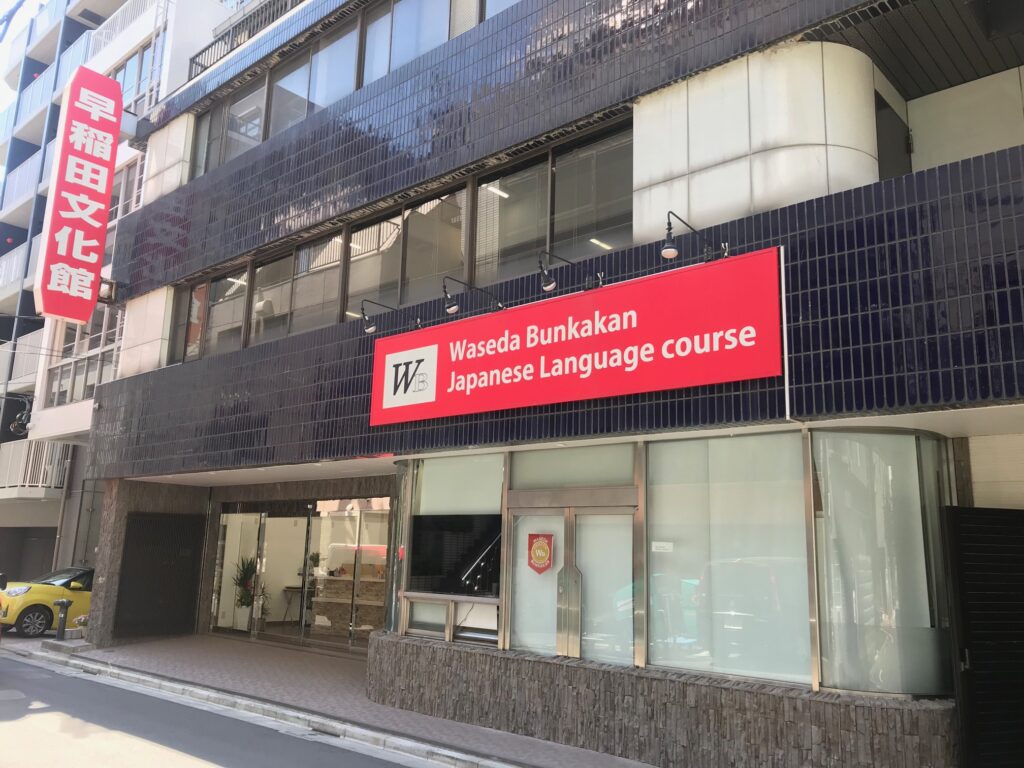 1.Japanese language school with a rich history
Waseda BK was established in 1988 and has been teaching Japanese to students from around the world for over 30 years. All teachers are certified and you can enjoy studying Japanese with our experienced teachers.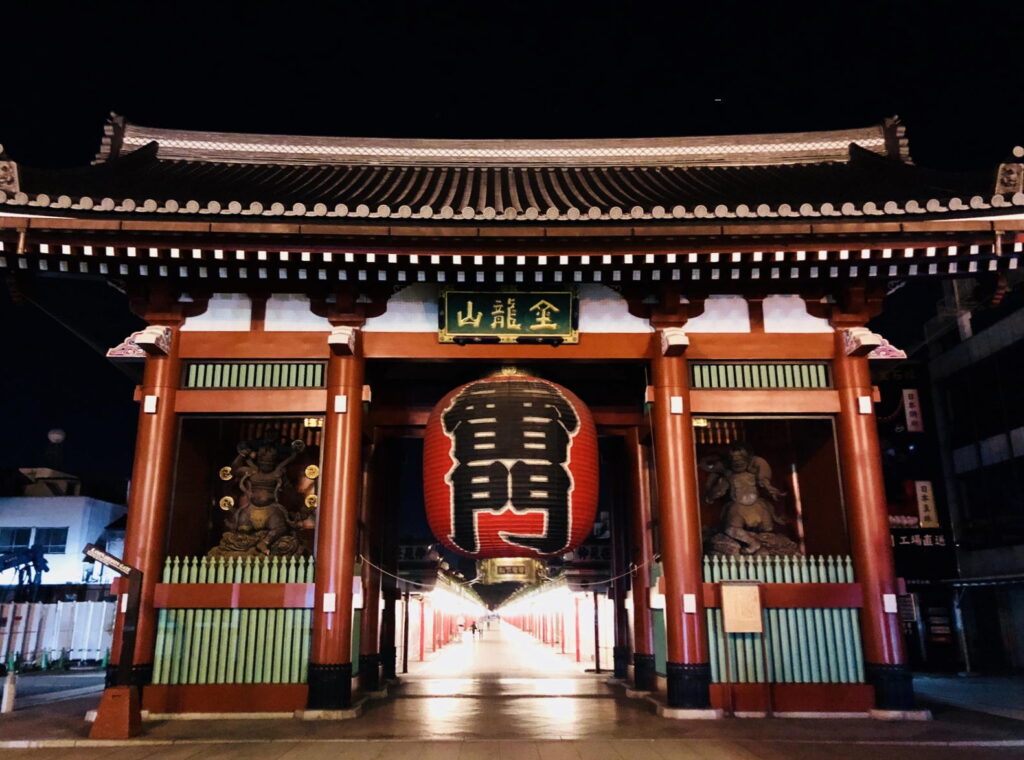 2.Fantastic location
Waseda BK is located in Asakusabashi Tokyo. It is just one minuted to Akihabara and five minutes to Asakusa by train. You will touch on all branches of Japanese culture and will learn something new everywhere you go while living in Japan.
Information
Location
WASEDA BK JAPANESE LANGUAGE COURSE
✔ One station away from Akihabara !
✔ 2 stations away from Asakusa !
〒111-0052
2-18-9,Yanagibashi,Taito-ku Tokyo
TEL:+81-3-3863-4111
Office hours:
Monday-Friday/8:30-17:00