Elective classes for the Spring term started today♪
We would like to introduce Japanese culture elective class.
We did "Tea Ceremony "this time.
We learned the basics of the tea ceremony then the teacher carefully explains how to make tea. Everyone was a little nervous to make the tea, but they did a good job!
Matcha is famous in all around the world now but not everyone has experienced make their own matcha tea.
In the elective class "Japanese Culture," you can experience various things and learn about Japanese culture.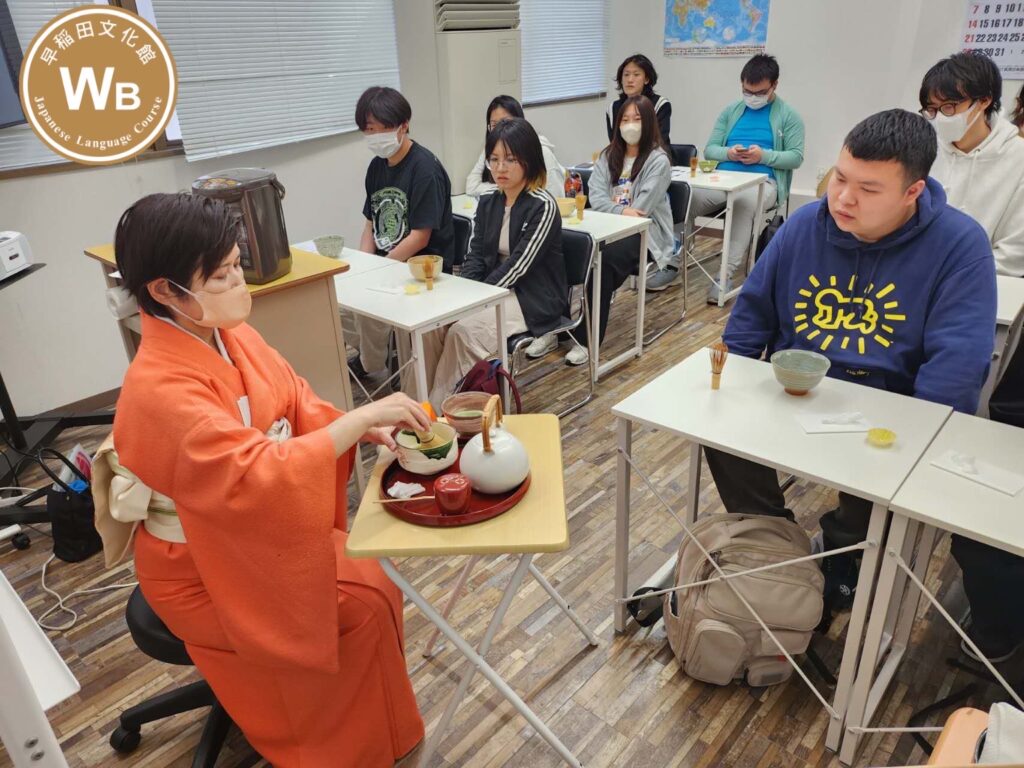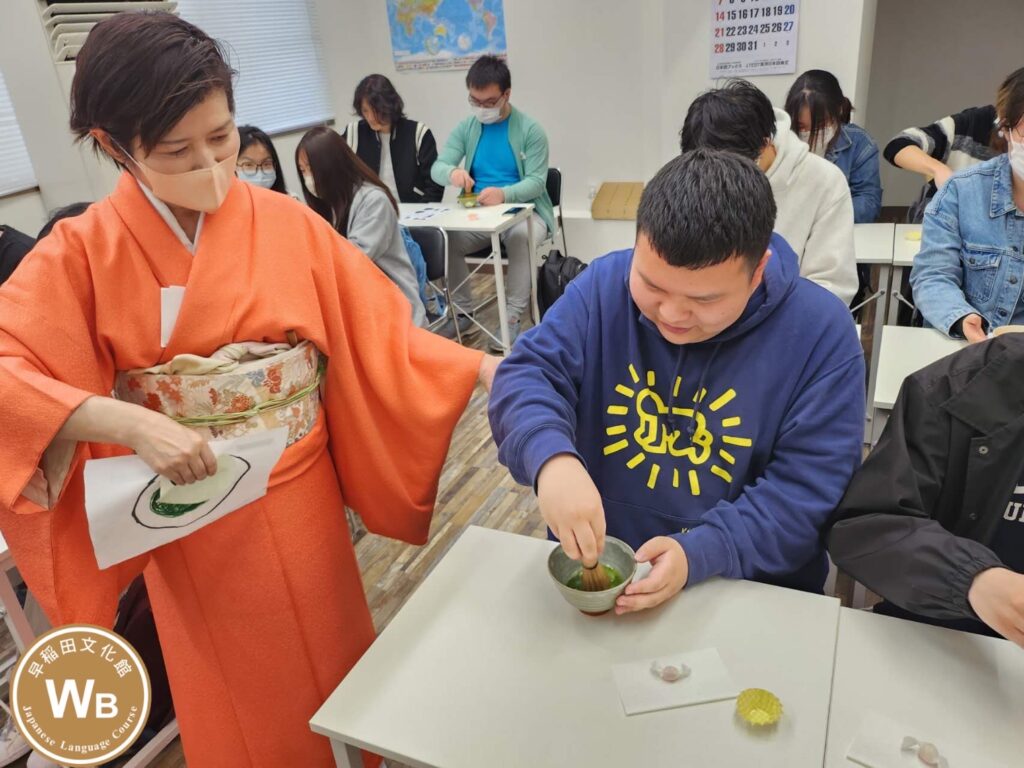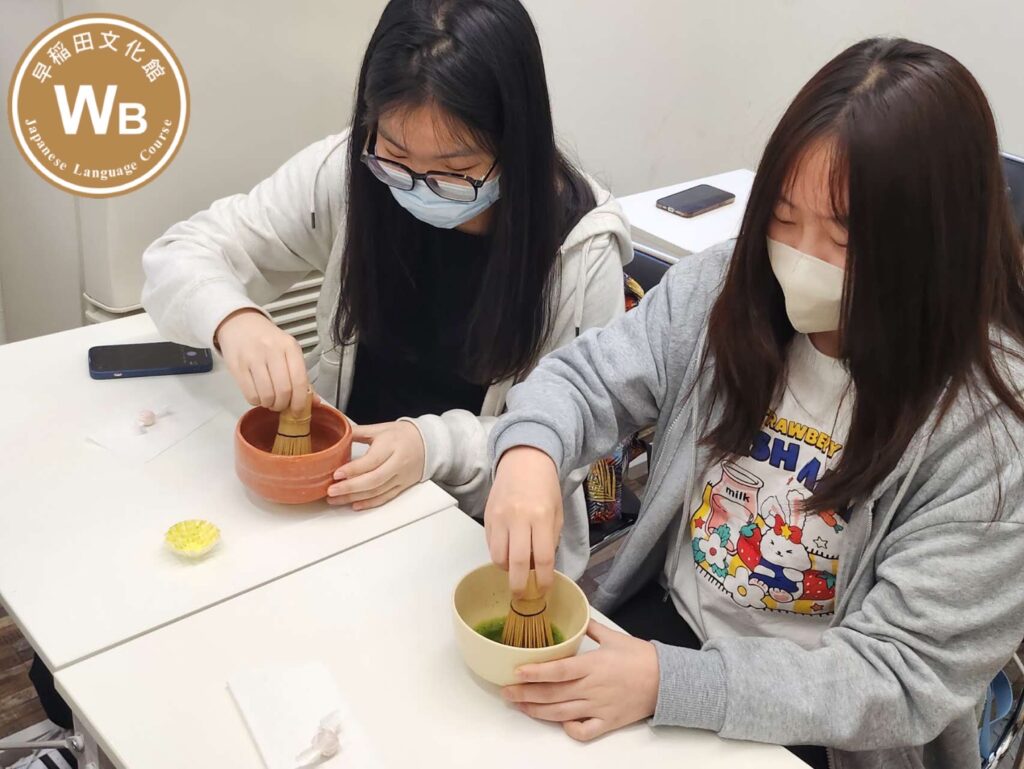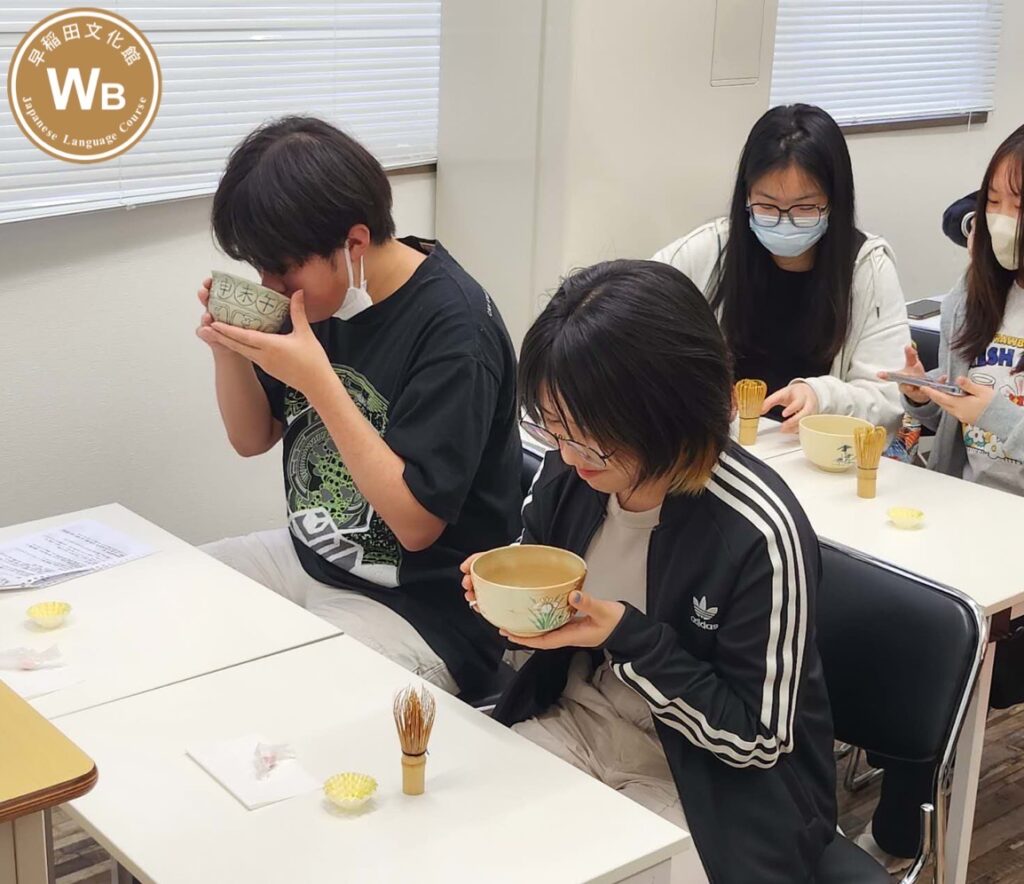 投稿者プロフィール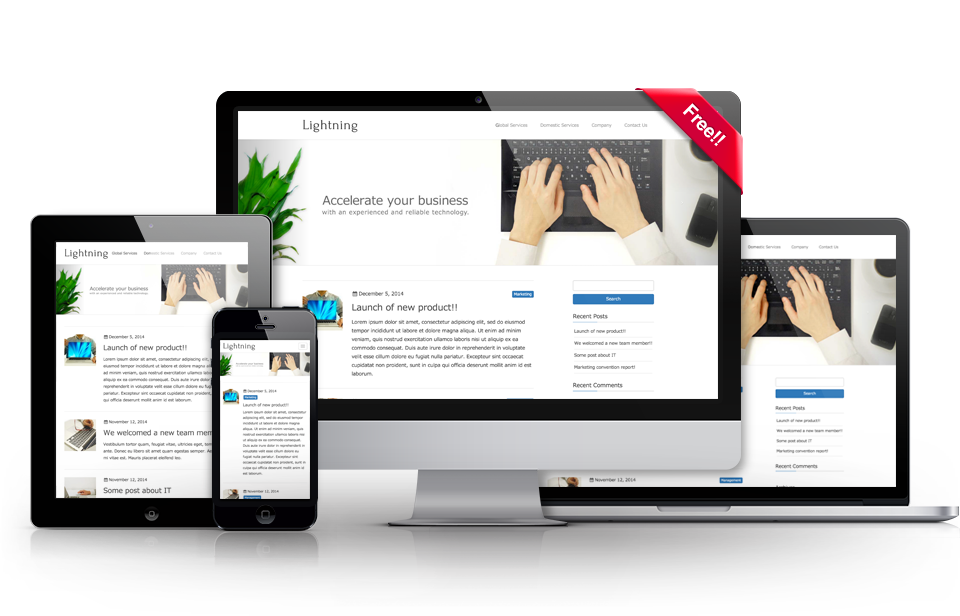 シンプルでカスタマイズしやすいWordPressテーマ
※この表示はExUnitの Call To Action 機能を使って固定ページに一括で表示しています。