Waseda BK offers you free online class from October 5th!
This is a completely original class consisting of 6 lessons for beginner Japanese learners.
Your Japanese will get better and better every time you take the lesson.
If you take one class, you'll learn a lot, and if you take six classes, you won't have any trouble when you come to Japan!
Take this great opportunity to experience what it is like to study at a Japanese language school. Class hour is 8pm to 8:45pm Japan time and it is done via zoom.
If you would like to join this free online class, please sign up from "contact".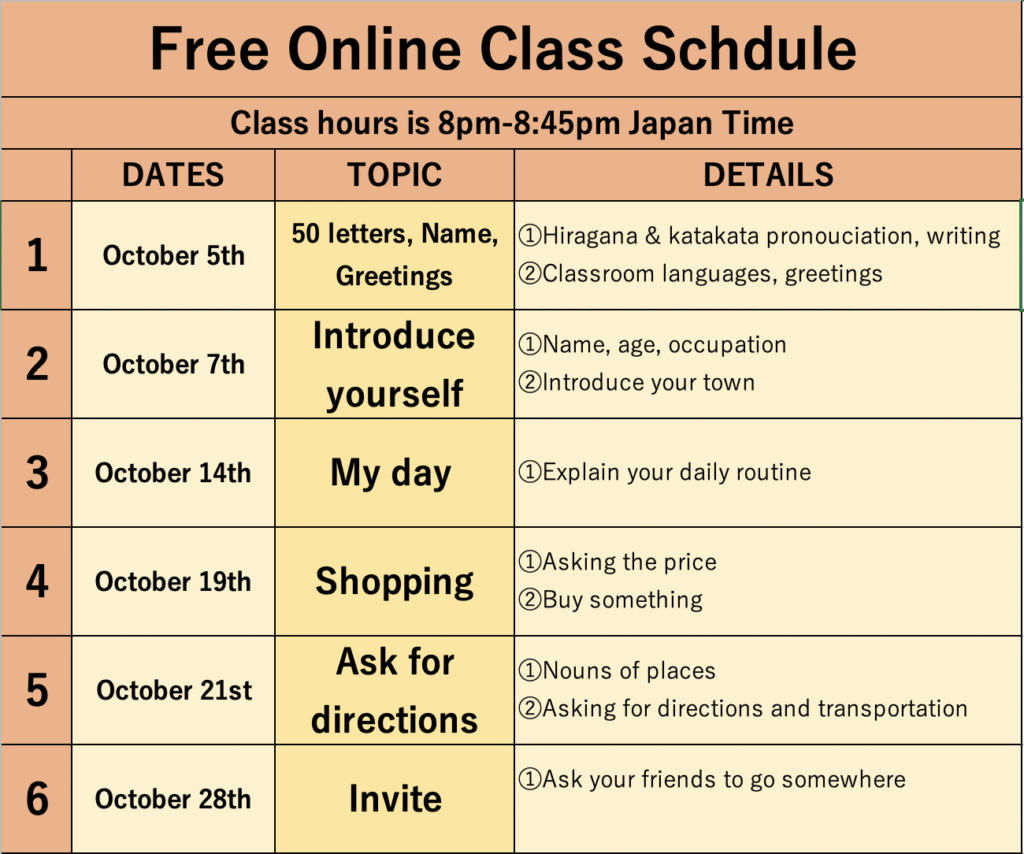 投稿者プロフィール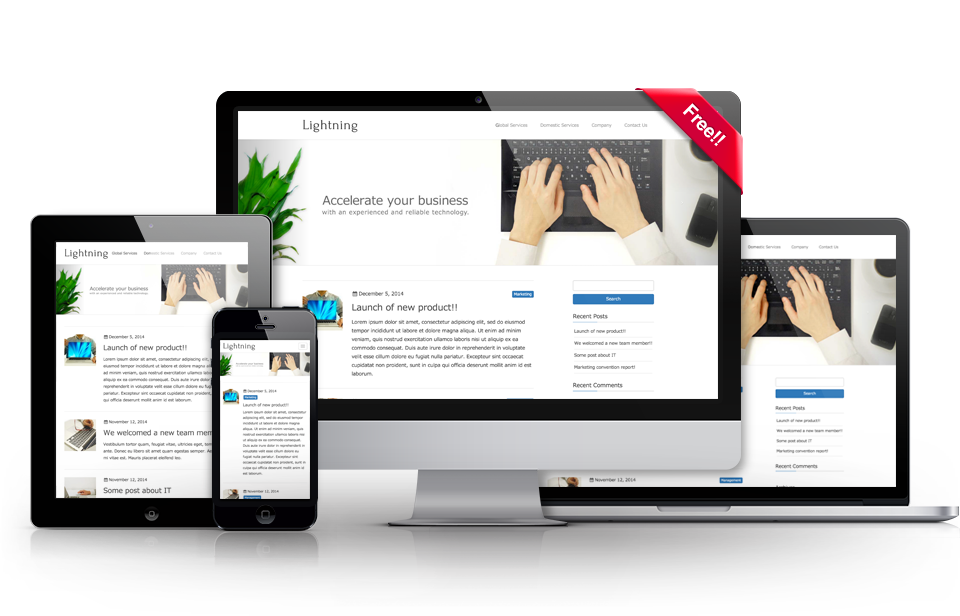 シンプルでカスタマイズしやすいWordPressテーマ
※この表示はExUnitの Call To Action 機能を使って固定ページに一括で表示しています。