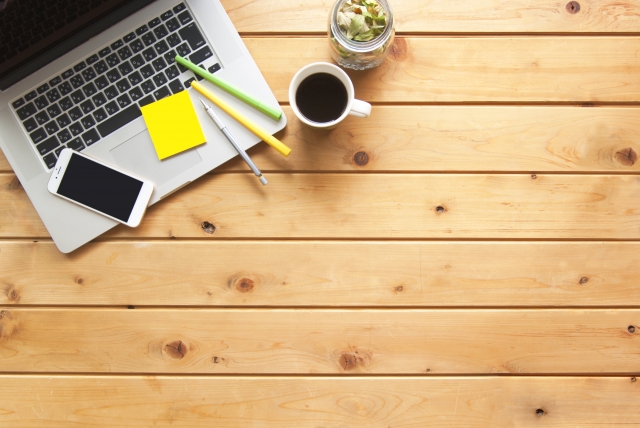 No degree? No Japanese background? No problem! Start building your life in Japan today with Waseda BK!
Starting this year, Waseda BK is offering a 150-hour online course to provide you an opportunity to come to Japan. Even though Japanese Language Proficiency Certificate is not mandatory for applying student visa, we highly recommend that you complete at least 150 hours of Japanese study before coming to Japan. Most universities require N2 and even part-time jobs require N3 or N4 level. It is very important to study Japanese before coming to Japan in order to settle in and to make your dream come true in Japan. It usually takes 3 months to process a student visa, and most Japanese language schools begin accepting applications 6 months before enrollment. This 150-hour course can be completed in 3 months. We normally charge you 90,000 yen for the entrance fee and the screening fee, but students who take this course and apply for a long-term student visa will be exempted from these fees.  
*For a student visa, you will need to submit various documents in addition to the Japanese Language Proficiency Certificate. For more information, please check the application information on admission page or feel free to contact us.
Level
Beginner

Classes

①Weekday Class : Monday to Friday ( 2.5hrs /day for 12weeks)

  Jan 6th(Wed) ,2021 ~ March 31st (Wed),2021

②Weekend Class: Saturday & Sunday ( 5hrs /day for 15weeks)

   Jan 9th (Sat),2021 ~ April 18th (Sun),2021

*Class hours will be announced once they are confirmed.

Tuition 

90,000yen  ~Special Offer~

*Students who take this course and apply for a long-term student visa with Waseda BK will be exempted from the entrance fee (70,000yen) and the screening fee(20,000yen). Text book fees are around 5,000yen.

Class size

 5  ~ 20 students